WHITE PAPER
Why Developers Choose
PostgreSQL
PostgreSQL is an increasingly popular, easily scalable, open source database, with an active and engaged community.
In this white paper, we explore the history and ethos of PostgreSQL and delve into the technical and business advantages that it delivers to developers.
Download to learn how PostgreSQL delivers the performance, scalability, and security businesses need to succeed.
Percona and PostgreSQL: Better Together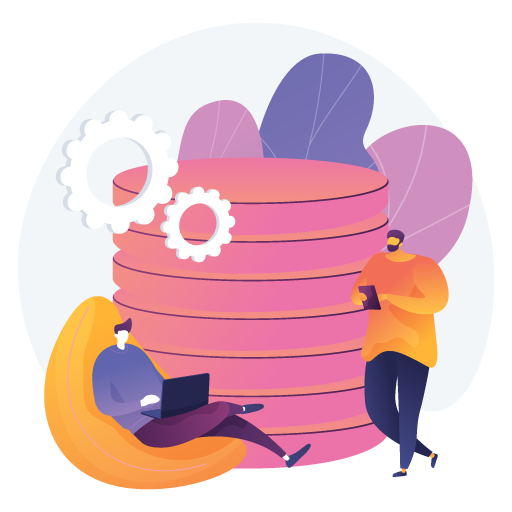 Peak Performance
You can trust Percona database experts to tune your complex PostgreSQL database environments for scaling and performance.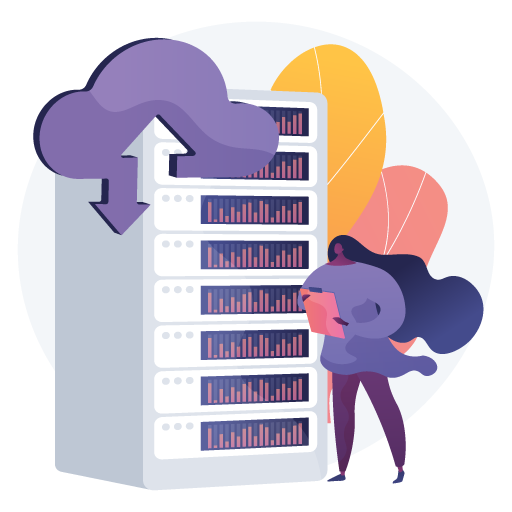 Flexible Support
Comprehensive, responsive, and cost-effective support, with the option to consolidate multiple open source databases into a single contract.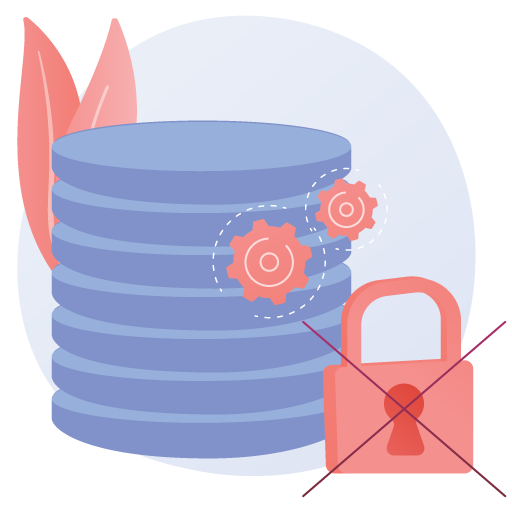 No Vendor Lock-in
Avoid vendor lock-in and lower your total cost of ownership with freely available, fully supported Percona certified software.
Join the growing list of thousands of companies and millions of developers that use Percona software every day