The Percona OSDB Virtual Summit featured some great analyst and industry discussions around the current and future trends affecting the database industry. In case you missed it, the recording is now available.

We explored the core issues that face your business, including:
Cost-Savings — Avoiding scale-by-credit card while improving your ROI.
Increased Efficiencies — How to get the most from the systems and team you have, and get help when you need it.
Don't Get Left Behind — Get a glimpse of the 'future', that is already becoming the 'now.'
Make What You Have Work — How to bring together disparate systems for a fully functional, hybrid solution.
The Here & Now — Discussions around what's happening in business over the next two months.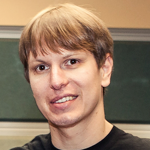 Peter Zaitsev
Co-Founder and CEO of Percona
Session Topic:
Cloud Native Databases for Cloud Native Applications? How It Enables Increased User Productivity.
Everywhere you look cloud native & micro-service based applications are popping up. Some research actually points to these as becoming the de facto standard for application development. Designing cloud native applications requires careful planning and consideration around the database layer. Build your databases out incorrectly you could be in for slowdowns, availability issues, and increased complexity. Peter will talk to you about how a new wave of technology and cloud native databases aim to solve the inherent database challenges that exist within cloud native applications.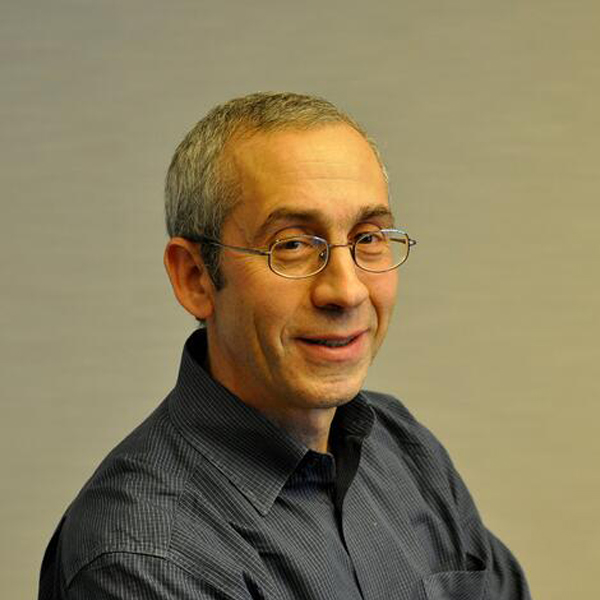 Tony Baer
Founder and Principal of dbInsight
Session Topic:
The Future of Databases in the Cloud
Enterprises are looking to the cloud to simplify IT and support business agility, and many are looking at managed Database-as-a-Service so they can shift their attention from running databases to business innovation. But for organizations unable to move their data to a public cloud, many are considering hybrid or private cloud platforms as alternatives. The question for database managers is whether hybrid cloud platforms can provide the same degree of simplification of public clouds, and whether DBaaS is practical in a hybrid environment. This session will explore the potential of hybrid cloud, to help enterprises manage their expectations.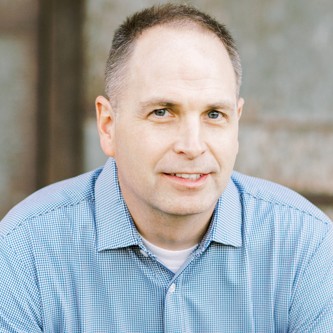 James Curtis
Senior Research Analyst - Data, AI & Analytics at S&P Global
Session Topic:
The State of Data Platforms and Becoming Data Driven
Data growth is expected to skyrocket for the foreseeable future, so what are enterprises to do? How can organizations leverage all their data to become a data-driven enterprise? It begins at the data layer—the place where the data lives. In this session, we will discuss current database landscape, trends, and how organizations can leverage the right data platform environment that will most prepare them to leverage their data, opening the door for deep and lasting organizational value-add. The right data platform matters because organizations must ultimately decide if they want to be data-drivers or data-drifters.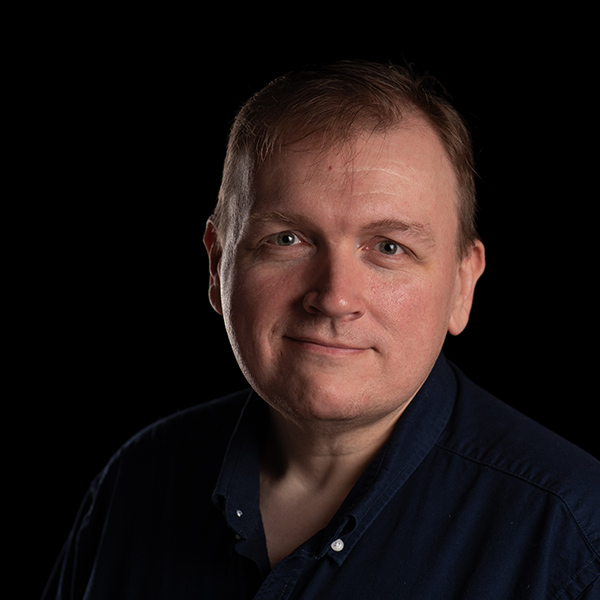 Matt Yonkovit
CXO, Percona
Session Topic:
The 5 Trends That Will Change Your Database Infrastructure in 2020 and Beyond
Databases manage your company's most critical asset: Data. There are several issues and trends that could transform or even break your database infrastructure in the next 18 to 24 months limiting access, availability, or even the safety of your data. Matt will explore these trends and help prepare you for the next wave of database changes that will force companies to evolve their strategies.