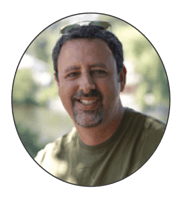 Jorge Torralba
PostgreSQL Consultant at Percona
Jorge Torralba is a Senior Postgres consultant at Percona and a results oriented individual with over 25 years of database experience including Postgres, Informix, SQL Server Oracle and MySQl.
Jorge has worked with various fortune 500 companies advising and assisting with their large scale deployments and migrations from Oracle, MySQL and other databases to Postgres.
Jorge has over 12 years of Postgres experience with focus on performance tuning, disaster recovery, data migrations, large scale deployments, horizontal scaling and database as a service.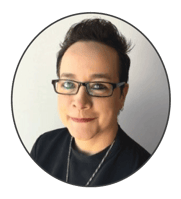 Kimberly Wilkins
MongoDB Technical Lead in Global Services at Percona
Kimberly Wilkins is the MongoDB Technical Lead at Percona with 20+ years of experience managing and architecting databases
Kimberly has been a Principal Engineer, a solutions architect, a manager, and a DBA. During those roles, she has built out and managed expert database teams across multiple data store offerings over her database years. She has worked with Oracle and MongoDB customers of all sizes in many industries and helped them, architect, deploy, troubleshoot, and tune their databases to handle heavy workloads and keep their applications running. She specializes in MongoDB sharding to help customers scale and thrive as their businesses grow in today's big data world. Kimberly enjoys sharing her experiences at technical conferences in the US and abroad. Why? Because after all, "there is no perfect shard key" and there is always more to learn.